Learn
mammoth dispensary blog
Our Mammoth dispensary blog has information about all things cannabis. If you're just starting out, this is a great place to learn about the cannabis industry, its products, and how it can improve your quality of life. Our bi-weekly posts explore product use, effects, and how to have the best Mammoth cannabis experience.So stop by often
to see what's new and happening at ASCENT.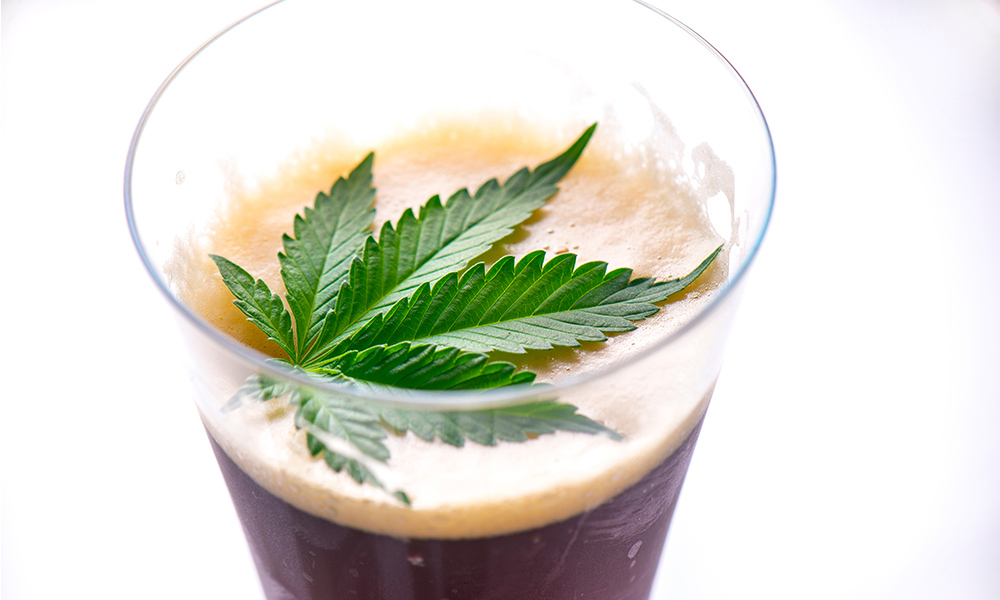 Why is there currently such a high demand for cannabis drinks?  The consistency of drinks' ingredients make it easier to precisely measure a dose than with edibles They're the simplest method for microdosing, as many drinks have low THC and CBD doses The effects of...
READ THIS