Learn
mammoth dispensary blog
Our Mammoth dispensary blog has information about all things cannabis. If you're just starting out, this is a great place to learn about the cannabis industry, its products, and how it can improve your quality of life. Our bi-weekly posts explore product use, effects, and how to have the best Mammoth cannabis experience.So stop by often
to see what's new and happening at ASCENT.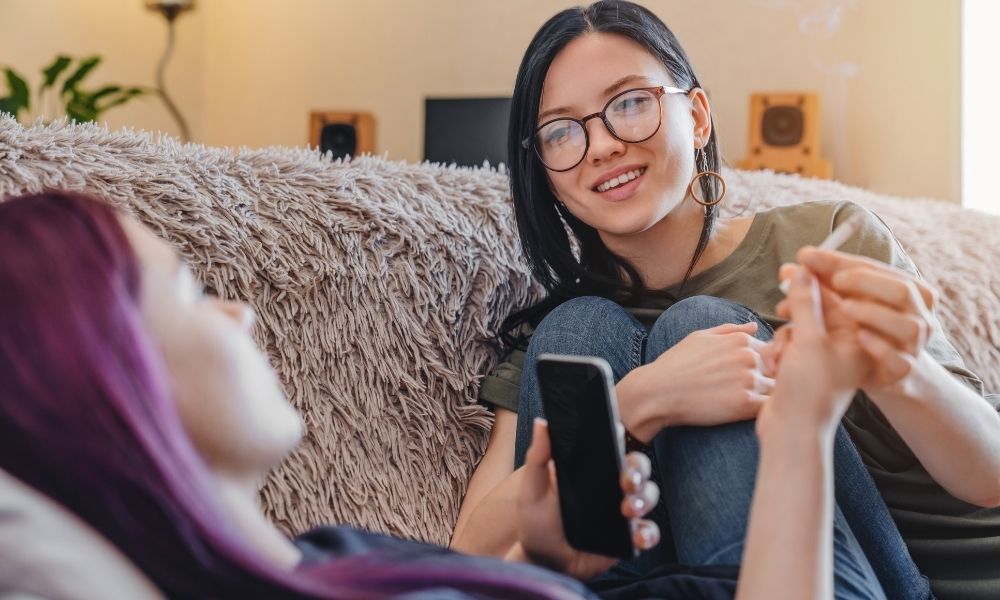 There are hundreds of cannabis strains on the market today. If you've ever looked at a dispensary menu, you've undoubtedly noticed that the buds (and other products) fall into one of three categories – Indica, Sativa, and Hybrid. These categorizations offer users a...
READ THIS